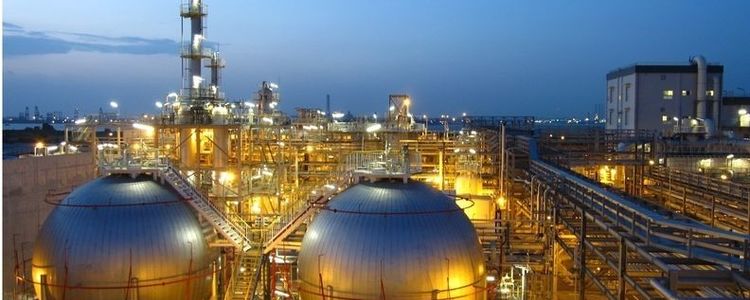 Asahi Kasei has stepped up its sustainability efforts with plans to produce 'circular' solution-polymerised styrene butadiene rubber (SSBR) by early 2022.
The company has concluded an agreement with Shell Eastern Petroleum Ltd for the supply of 'sustainable butadiene' derived from plastics waste and biomass, said Asahi's 24 Nov statement.
Asahi Kasei expects to manufacture the SSBR at its plant in Bukom Island, Singapore by the end of its current fiscal yea, which run to March 2022.
The move is part of the Japanese materials supplier's strategy to transition to "sustainable feedstock" in order to reduce CO2 emissions throughout its supply-chain.
Shell will produce 'sustainable butadiene' through a mass balance method via two different routes: waste plastics pyrolysis and bio-feedstock.
The first process involves Shell converting scrap plastics into pyrolysis oil at its site in Bukom and feeding it to the naphtha cracker. The other uses bio-feedstock as a naphtha cracker feed.
Asahi Kasei said the project will make it "the world's first" company to use butadiene-derived from plastics waste, and the first Japanese company to use butadiene derived from biomass for SSBR production.
SSBR, it noted, is mainly used for the manufacture of high-performance fuel-efficient tires, demand for which is growing globally due to stringent regulations and heightened environmental awareness.
According to Asahi Kasei, SSBR enables 'significant' reduction in CO2 emissions of vehicles and the sustainable butadiene will further contribute to the sustainability of automotive supply-chains.
Resource: https://www.sustainableplastics.com/news/asahi-kasei-produce-circular-synthetic-rubber-singapore