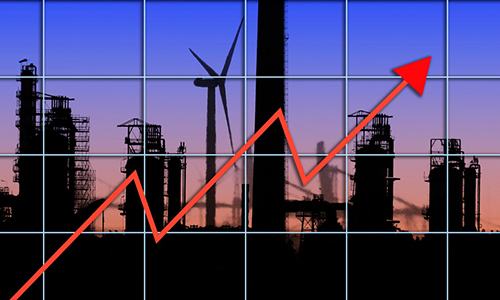 We have observed a strong global price increase in Chemicals, and meanwhile, China export price also kept increasing.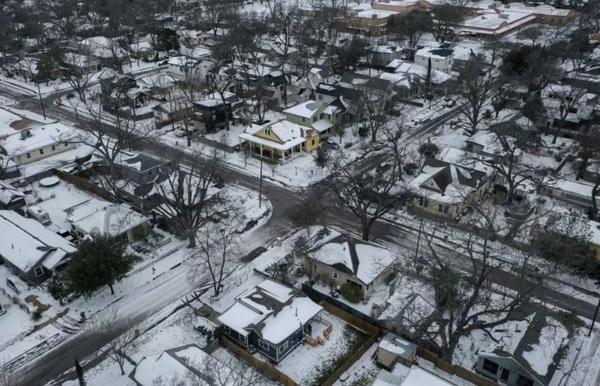 The rapid popularization of vaccination has expedited the recovery of the global economy. The World Bank predicts that the global economy will grow by 4% in 2021, and China will reach 7.9%.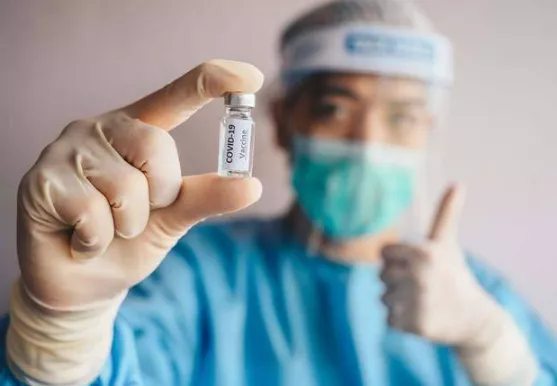 In addition, the demand for new materials in the global market has increased significantly due to policy changes related to environmental concerns. Among them, special functional metal materials, modern polymer materials and high-end metal structural materials account for a relatively high proportion of the industrial structure.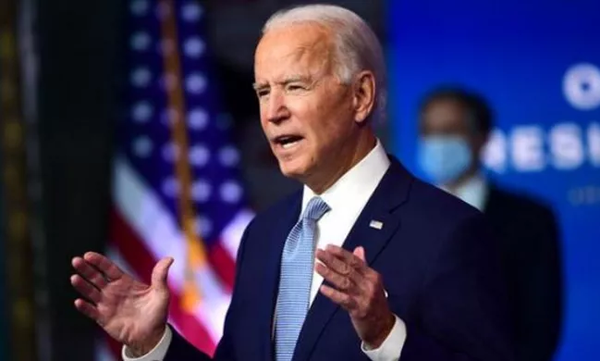 To stimulate the economy, various countries introduced monetary policies. For example, the United States has released nearly 7 trillion US dollars, inevitably resulting in inflation and a rise in commodity prices as a hedge against the large capital inflows.
Furthermore, the global shortage in chemical material is set to worsen as manufacturing plants have shut down in Texas, further contributed to the price increase, as Arctic blast sweeps across the state.
In short, we believe the upward trend will continue. However, does it indicate a new industry boom cycle is coming? Maybe it's too early to tell.