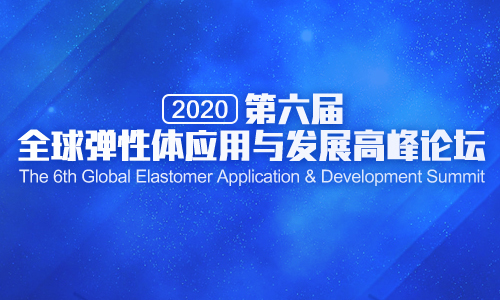 U-TPE and Alibaba have in-depth cooperation between a organization and a company, which will co-host the 6th Global Elastomer Summit.
Under the changing circumstances, great economic changes are taking place in the world. It's necessary to jointly study and judge the development trend of Global economy to cope with the opportunities and challenges!
U-TPE and Alibaba hope they can jointly energize new impetus to the development of the industry by this cooperation, and make full use of advantages of the both parties' resources and platform to carry out extensive cooperation in the future, serve and achieve the real industrial co-creation and win-win cooperation actively and effectively.
The 6th global Elastomer Summit will be held in December 2020. Please Stay tuned for more details!!!