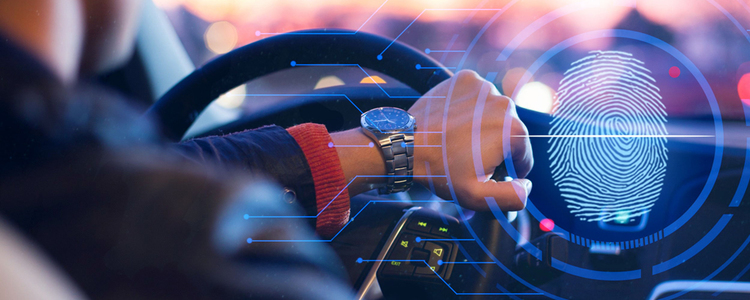 Polystyrene Market Outlook:
Polystyrene is a form of polymers with thermoplastic characteristics. This peculiarity enables it to be an effective material for packaging as it can be molded. Consequently, packaging is the fastest growing application segment in polystyrene market, progressing with an application CAGR of 5.90% going through 2025. With the growth of e-commerce, demand for improved packing enduring hefty logistics operations in increasing. Polystyrene plastic, polystyrene foam, expandable polystyrene, medical plastics have ample scope of packaging application in F&B, electronics, cosmetics and medical devices. Adequate compatibility with both rigid plastic packaging and flexible packaging offering excellent insulation and weather resistance, polystyrene market growth is well driven by the flourishing packaging industry.
Polystyrene Market Growth Drivers:
●Polystyrene in Lightweight Automotive Equipment:
Lightweight equipment trend is leveraged by the automotive industry, and its wide application is in OEM packaging device, manufacturing constituent and others. Owing to its strength, scratch resistance, moldability, and light weight, expandable polystyrene are applied in original equipment of automobiles. Some examples of polystyrene constituted automobile parts are seating gears, bumper cores, void fillers, roof liners, and padding.
●Polystyrene Supporting Sleek Electronics Trend:
Contemporary drifts in electronics engineering are targeted towards huge designs with thinner walls, and complex design features adding aesthetic value. Polystyrene delivers strength required by large applications such as television frames and display components, with amalgamation of high flow characteristics obligatory for tiny and intricate parts used in electronic devices. This allow OEMs to deliver complex, sleek designs with adequate strength.
Polystyrene Market Developments:
Global polystyrene market growth has been facing strict challenges globally owing to its ecologically hazardous footprints during manufacturing, application and disposal as well. As a consequence, market participants in the form of companies as well as researchers have channelized their investments and emphasis towards enhancing ecological approach of polystyrene. List of developments-
●Plastic packaging company Logomas Packaging Sdn Bhd was awarded with the Star Outstanding Business Awards 2017 (SOBA) Gold Award in the Best Green Initiative segment for its polystyrene made EcoBox. Logomas EcoBox is a photodegradable polystyrene foam one-use food box. Disposing has always been a challenge impacting polystyrene market growth, hence such innovation are bound to upgrade the market's ecological front.
●Substantial emphasis is being dedicated globally on R&D towards useful recycling of polystyrene. A recent development in the sphere of waste management delivered a study on fuel production from waste polystyrene via pyrolysis. If scalable, this technology can change the face of global polystyrene market often negatively impacted by ecological concerns regarding its disposal.
Source:https://www.industryarc.com/Report/15540/polystyrene-market.html