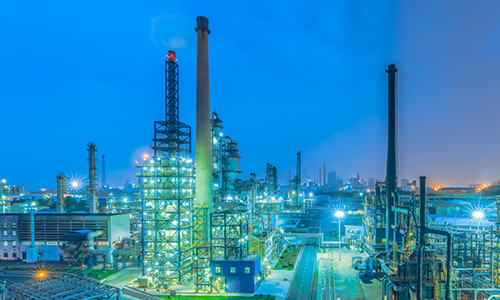 Plasticizers or dispersants are the polymer additives that are meant for altering and enhancing the physical properties of the plasticized material. The major demand for plasticizers is driven by the increasing consumption from flexible polyvinyl chloride industries. According to the magazine article, "Plasticizers – Benefits, Trends, Health, and Environmental Issues", written by Vera Koester, around 90% of all plasticizers are used in the production of flexible polyvinyl chloride (PVC). They improve the flexibility and durability of the PVC material. There is a burgeoning demand for PVC in various applications such as flooring, wall coverings, electrical wire and cable jacketing, toys, footwear, packaging, vehicle interiors, furnishings, tubing, blood bags, synthetic leather goods, and many more. Therefore, the continuous demand for PVC will elevate the Plasticizers Market due to its immense utilization in PVC manufacturing. Thus, the growth of the plasticizers market can be fathomed by the growing trade in the polyvinyl chloride industry, which is quite discernible in the findings by the International Trade Centre (ITC).
Moreover, plasticizers market is witnessing tangible growth over the past few years due to the material's applications in the packaging industry. Additionally, there is an augmented demand from the construction industry, where the product is used as an additive for concretes and clay. Furthermore, particularly owing to the boom in automobile production and consumption, the market will further witness a steady growth owing to the products use in tire manufacturing. The plasticizers market attained a market value of $11 billion in 2018 and the demand is anticipated to propel at a CAGR of 5.5% during the forecast period 2019-2025.
The Plastic Industry and the Prospects for Plasticizers Market
On the basis of application, plastic is considered as the key application segment that is dominating the plasticizers market. Plasticizers are added to plastics to improve its properties such as flexibility, diffusivity, softness, heat resistance, stability, workability, toughness, and volatility. Rapid growth in demand for plastic from various industries such as food and beverage, packaging, automotive, furniture, aerospace, construction, chemical, electronics, and consumer goods, is proliferating the demand for plasticizers. The growing trade in the plastic industry can be easily fathomed. Thus, the key applications segment is anticipated to drive the demand for plasticizers market and expected to propel at a CAGR of 4.5% through to 2025.
Source:https://www.industryarc.com/PressRelease/1772/Plasticizers-Market-Research.html