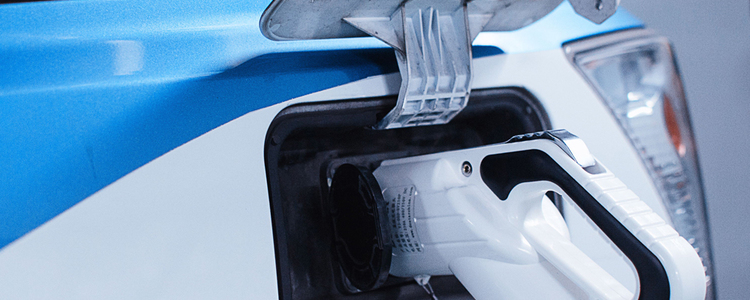 The global flame retardant market size was valued at USD 7.0 billion in 2019 and is expected to grow at a compound annual growth rate (CAGR) of 3.6% from 2020 to 2027. The market is driven by increasing demand for fire retardant material from various end-use industries, such as construction, textiles, electrical and electronics, and transportation. Growing awareness among consumers regarding crucial escape time during fire incidents, effectiveness of flame retardants, and their advantages is expected to drive the demand for fire resistant material. Moreover, fire safety standards and regulations formulated across the globe are expected to have a positive impact on the product demand.
Flame retardants cover a broad range of chemicals, which prevent the spread of fire and increase the escape time by delaying it. Increasing incidences of fire accidents have created the demand for material with flame retarding properties. Fire safety standard improvement, specifically for aluminum composite panel cladding that is used in buildings, has created the product demand in construction.
The market growth is significantly restrained by the negative and harmful effects of the chemicals used in flame retardants. Consequently, certain products such as brominated compound - hexabromocyclododecane (HBCD) are banned in Canada, European Union, and Japan. This has driven the market towards the development of replacements of such products, with successful innovation of HBCD replacement by players, including The Dow Chemical Company, LANXESS AG, and Albemarle.
Furthermore, the spread of COVID-19 across countries, including U.S., China, Iran, Italy, France, and U.K., among some of the worst hit economies has led to the supply chain disruptions, trade halts, and industrial shutdowns, along with the halt in sales of non-essentials. This is further expected to decline the market growth in 2020. However, the decline is likely to stop once the economies and industries resume their operations after lockdowns.
Source:https://www.grandviewresearch.com/industry-analysis/flame-retardant-market