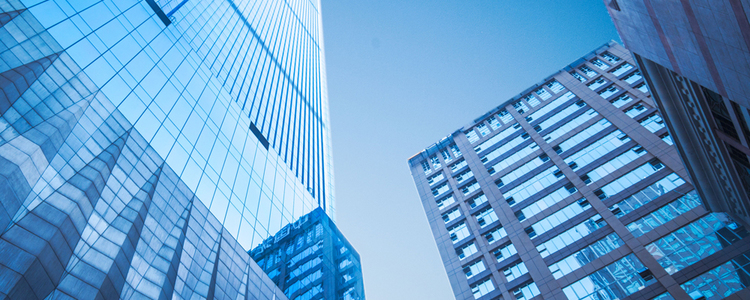 The global roofing materials market size was estimated at USD 119.7 billion in 2019 and is expected to register a CAGR of 3.0% over the forecast period. Increasing investments in the renovation and redevelopment of residential and commercial buildings is expected to drive the market growth.
Emerging economies such as India, China, Indonesia, and Vietnam are witnessing a rapid rise in demand for residential structures. This increased demand is primarily driven by population growth, rapid urbanization, and rising per capita income in these countries. This, in turn, is expected to drive the demand for roofing materials over the forecast period.


U.S. is has emerged as one of the leading markets for roofing materials in the last few years owing to an increase in residential housing construction activities in the country. Furthermore, increasing demand for office spaces has had a positive impact on the demand for roofing materials in U.S.
Emergence of reflective coatings that can be applied to dark-colored roofing materials is estimated to favorably impact the market. Reflective coatings exhibit superior heat reflection property and reduce the overall energy consumption of the building structure. Superior durability, aesthetics, and ease of installation associated with these products are projected to boost product demand.
Rising adoption of cutting-edge technology such as drones to survey the roofs is expected to revolutionize the roof installation process. In addition, the use of 3D printing technology to produce various structural components of roofing systems is anticipated to drive the demand for roofing materials over the forecast period.
The dwindling number of qualified, skilled laborers is exerting considerable pressure on the overall construction industry. Labor shortage leads to a considerable increase in installation time, resulting in cost escalations. Thus, manufacturers are actively developing training programs for building contractors to make the installation process more effective and less time consuming.

Resources:https://www.grandviewresearch.com/industry-analysis/roofing-materials-market