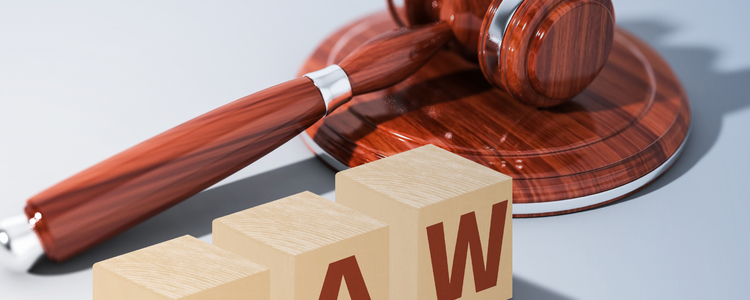 The main type of "bunker" oil for ships is heavy fuel oil, derived as a residue from crude oil distillation. Crude oil contains sulphur which, following combustion in the engine, ends up in ship emissions. Sulphur oxides (SOx) are known to be harmful to human health, causing respiratory symptoms and lung disease. In the atmosphere, SOx can lead to acid rain, which can harm crops, forests and aquatic species, and contributes to the acidification of the oceans.
IMO regulations to reduce sulphur oxides (SOx) emissions from ships first came into force in 2005, under Annex VI of the International Convention for the Prevention of Pollution from Ships (known as the MARPOL Convention). Since then, the limits>
From 1 January 2020, the limit for sulphur in fuel oil used>
Below you will find answers to some of the frequently asked questions about the sulphur limit.
Symposium on IMO 2020 and Alternative Fuels
IMO hosted a Symposium on IMO 2020 and Alternative Fuels to raise awareness and to take stock of the preparations for the IMO 2020 rule, and to discuss the role of alternative fuels in the decarbonization of international shipping.Limiting SOx emissions from ships will have a very positive impact on human health: how does that work?
Simply put, limiting sulphur oxides emissions from ships reduces air pollution and results in a cleaner environment. Reducing SOx also reduces particulate matter, tiny harmful particles which form when fuel is burnt.
A study on the human health impacts of SOx emissions from ships, submitted to IMO's Marine Environment Protection Committee (MEPC) in 2016 by Finland, estimated that by not reducing the SOx limit for ships from 2020, the air pollution from ships would contribute to more than 570,000 additional premature deaths worldwide between 2020-2025.
What must ships do to meet the new IMO regulations?
The IMO MARPOL regulations limit the sulphur content in fuel oil. So ships need to use fuel oil which is inherently low enough in sulphur, in order to meet IMO requirements.
Refineries may blend fuel oil with a high (non-compliant) sulphur content with fuel oil with a sulphur content lower than the required sulphur content to achieve a compliant fuel oil. Additives may be added to enhance other properties, such as lubricity.
Some ships limit the air pollutants by installing exhaust gas cleaning systems, also known as "scrubbers". This is accepted by flag States as an alternative means to meet the sulphur limit requirement. These scrubbers are designed to remove sulphur oxides from the ship's engine and boiler exhaust gases. So a ship fitted with a scrubber can use heavy fuel oil, since the sulphur oxides emissions will be reduced to a level equivalent to the required fuel oil sulphur limit.
Ships can have engines which can use different fuels, which may contain low or zero sulphur. For example, liquefied natural gas, or biofuels.
Source:http://www.imo.org/en/mediacentre/hottopics/pages/sulphur-2020.aspx