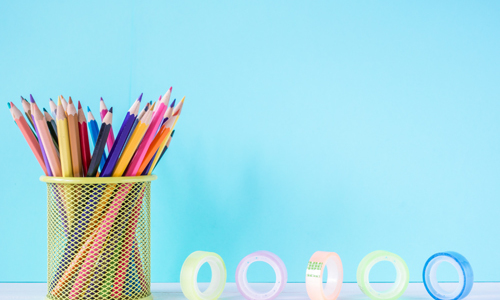 Polyurethane hot melts are being used more and more in industries from high volume manufacturing to DIY and home repair. This is because PUR hot melts have some amazing characteristics that appeal to a huge set of users. PUR hot melts are non-toxic, quick setting, offer great temperature and weather resistance and are affordable at any volume requirement.
Characteristics of PUR hot melt
Following are key characteristics and benefits of using PUR hot melt as your go-to adhesive.
·It creates a stronger and longer lasting bond than traditional hot melt.
·It is flexible and adapts to different uses: it can be set hard or remain rubbery.
·It tolerates the widest temperature range and therefore is just as effective for indoor and outdoor applications.
·It is fast-curing. (Note: if the atmosphere tilts towards arid, it may need a longer curing time.)
·It achieves a high-quality bond with products that typically are difficult to bond, including nonporous materials. It works with materials that are different from each other.
·Less of the adhesive is needed for a strong bond, and less is wasted during the application process.
·PUR is known for its ease of use: no mixing or measuring is required.
·Its ease of use and fast curing time translates into more rapid production, which leads to lower labor costs.
·Once set, it can be sanded and/or painted, and it will not shrink or curl.
Top applications for PUR hot melt.
Many industries now incorporate hot melt technology into their processes.
Everything from footwear to mattresses to boat construction has pivoted to gluing with PUR hot melt in order to maximize ease of use and flexibility, take advantage of temperature and moisture tolerances, and reduce labor time. Below are brief descriptions of the top four applications for PUR holt melt.
·Cabinetry and furniture making rely on hot melt adhesives.
·Woodworking. Rapid curing and low strength properties make this adhesive your go-to in the woodworking shop.
·Product Assembly:Versatility is the name of the game when it comes to Product Assembly adhesives. PUR hot melt does the job regardless of how tough your bond substrates are. It adheres to plastics, glass, PVFs, aluminums, stainless steel and other metals. Most electronic and automated assembly lines benefit from a fast-curing adhesive that doesn't need drying time or measuring, and bonds regardless of temperature swings or contact with water.
·Construction: Hot melt technology excels when it comes to window sealants, gaskets, foams, corrugated, fabrics, plastics, particle board, and light metal applications. Flooring, remodeling, countertops, and shower walls all benefit from hot melt adhesives' ease of use and quick curing time.
Key differences between PUR hot melt and traditional hot melt
The PUR hot melt technology, with its chemical reaction with moisture, has reduced or eliminated heat-related disadvantages of traditional hot melt.
PUR hot melt works better with substrates that are sensitive to high temperatures.
Bonds remain strong at higher temperatures with PUR technology.PUR's reactive technology creates a higher strength bond than most other adhesives.
The quick cure time and superior bond strength mean that in a manufacturing environment, the substrate bonds formed by PUR's reactive chemistry will not loosen.
PUR's flexibility, along with its wide temperature tolerance, and water and chemical resistance ensure its effectiveness in a wide range of both indoor and outdoor environments.
Source:https://www.hotmelt.com/blogs/blog/the-complete-guide-to-polyurethane-PUR-hot-melt-adhesives