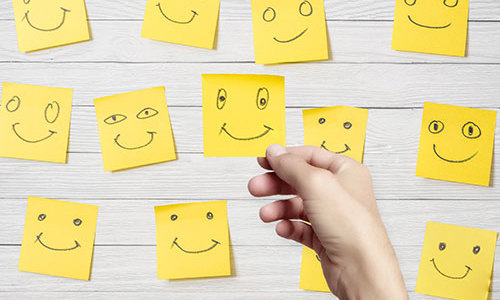 The Global Styrene Ethylene Butylene Styrene (SEBS) Market is expected to register an estimated CAGR of 3.91% over the forecast period 2018-2023. The major factors driving the growth of the market is rising demand from the adhesive & sealant industry. Growing use of SEBS in products, such as, tapes, labels, and other construction-based adhesives has facilitated the market growth in the particular industry. On the flipside, factors, stringent government regulation and volatility in crude oil prices, are expected to hinder the market growth.

Rising Demand from Automobile Industry
The usage of styrene ethylene butylene styrene (SEBS) in automobile industry has increased rapidly in the past few years. The rise in usage is mainly due to its manufacturing flexibility, durability, ease of processing and low cost of production. SEBS has high temperature, chemical and weather resistance, which are majorly required for sealing applications in automotive industry. In addition, it also has high abrasion, wear, scratch resistance and provides superior protection from ageing caused due to UV, and ozone as compared to conventional polymeric materials such as thermoset rubber and ethylene propylene diene monomer rubber. This in turn has increased the consumption of SEBS in the automotive industry.

Increasing Usage in Adhesives and Sealants Industry
SEBS (specially the powdered form) is used extensively in adhesive, sealant, and coating applications. They are widely utilized to manufacture high-end adhesives and sealants, by working with petroleum resins like C5 resin. They are used in adhesive layer of protective films, adhesive for tape and labels and can be used to improve flexibility of sealants and coatings as well. Additionally, the construction sector is booming in India, China, and Southeast Asia owing to growing investment in infrastructure projects and demand for more housing. Growing population and increased demand from adhesive, sealant and coating applications are expected to fuel the growth of the global SEBS market.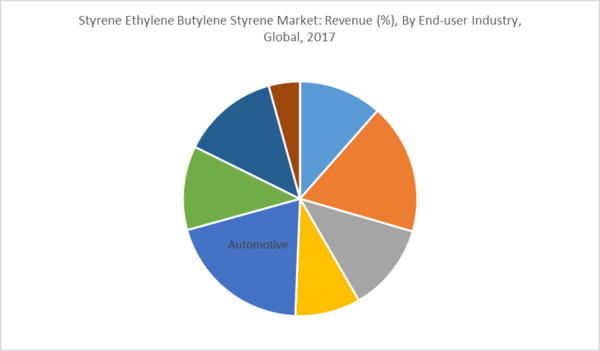 Asia-Pacific to Dominate the Market
Asia-Pacific is expected to dominate the styrene ethylene butylene styrene market during the forecast period. China is one of the largest SEBS consumer in the world. It is the world's leading PVC manufacturer and consumer. SEBS is creating its space in the plastic industry as a potential replacement for PVC in various applications. SEBS is used in the production of toys and can replace PVC for the production of doll heads. The substitution of PVC is likely to drive the SEBS market in the coming years. The adhesives market in India is growing at the rate of 4.9%, which is the highest among all Asia-Pacific regions. On account of the continuously growing building & construction sector, increasing demand for packaging materials in the food & beverage industry and the growing furniture industry, market for SEBS-based adhesives is expected to rapidly increase.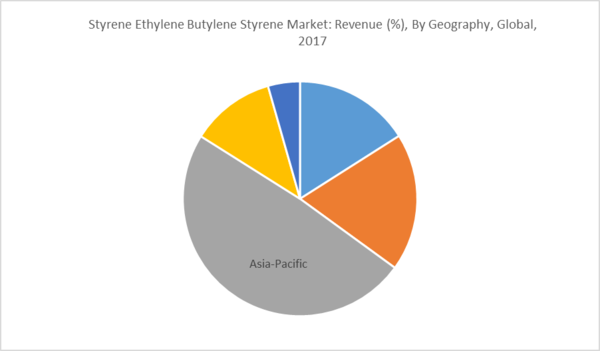 Source:https://www.mordorintelligence.com/industry-reports/styrene-ethylene-butylene-styrene-sebs-market