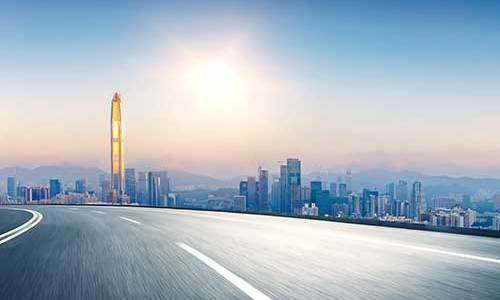 Styrene-Butadiene-Styrene (SBS) describes a family of synthetic rubber derived from styrene and butadiene. SBS is a thermo plastic elastomer that has an excellent abrasion resistance and aging stability when blended with bitumen, making it the perfect bitumen modifier to achieve cold flexibility and elastic properties. This material has the ability to retain its shape after being stretched and therefore, is widely used in modified bitumen roofing, coatings, sealants and paving amongst other applications.

10.ADVANTAGES OF SBS MODIFIED BITUMEN MEMBRANES
1.Compatibility with all types of flat roofing applications, but can also be used to waterproof car park decks, bridge decks, green roofs etc.
2.Resistance to the most extreme weather conditions such as high and low temperatures, rain, snow, ice and the freeze-thaw process.
3.Life expectancy of SBS bitumen membrane is remarkable, even after ageing it retains its pliability and elasticity, making it the ideal flat roof solution.
4.Dimensional stability is provided by the high quality SBS bitumen blend together with a high performance reinforcement, enabling the waterproofing system to accommodate building movement.
5.Installation is simple and can be achieved through a variety of methods; torch-applied, mechanically fixed or adhered, depending on the specification and suitability.
6.Security and peace of mind for the building owner is achieved through the installation of a robust, multilayer, built up felt SBS modified bituminous waterproofing system.
7.High resistance to mechanical damage and puncturing in comparison to alternative flat roof coverings. Extreme resistance variants are available depending on the traffic requirements of the surface.
8.Excellent adhesion to the substrate on a flat roof installation (demonstrated by peel testing).
9.Quality control is increased when installing factory produced rolls of SBS modified bitumen.

10.In most cases, when a bituminous flat roof system reaches the end of its service life, a single layer overlay can be installed over the top of the existing system to extend and renew the longevity of the waterproofing system.
Source:http://www.soprema.co.uk/en/article/conseil/what-are-the-benefits-of-sbs-modified-bitumen-waterproofing-systems