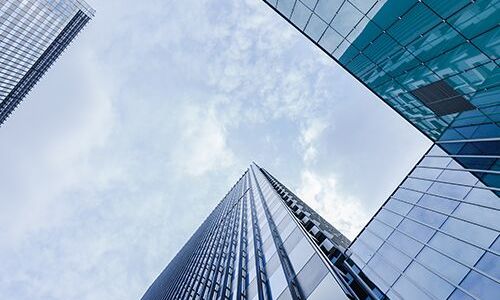 Styrene- ethylene- butylene- styrene, also known as SEBS, is a form of thermoplastics elastomer with added styrene. SEBS is a hydrogenated elastomer with properties, such as high-strength, good temperature resistance, and flexibility. There are other added advantages, such as UV and ozone-resistance, high dispersibility, thermo-oxidative stability, excellent processing capabilities, wide tackifiers compatibility, high oil absorption capability, and stability in high-temperature processing, which enable SEBS for multiple applications in various end-use industries. SEBS is used as a potential substitution for PVC in toy manufacturing. SEBS is similar to natural rubber and is less hazardous compared to its counterparts. FDA and BGW approvals for application of SEBS can create a growth opportunity for the product in the global market.
Rising Demand as a Replacement for PVC in Various Applications:
Styrene polymer SEBS uses styrene as their core building block and has favorable properties such as better impact resistance, flow, stiffness, low-temperature, thermal stability, and durability. SEBS has now been replacing PVC due to its greater structural retention, dimensional integrity, and chemical compatibility. Moreover, SEBS, being phthalates free and environmental friendly, can replace the PVC application in multiple industry.
SEBS has been replacing the application of PVC in industries such as medical, pharmaceutical, adhesives & sealants, cables & wires, construction materials, cosmetics & personal care, agriculture, packaging, footwear, furniture, clothing, toys, sporting goods, and gadgets.
The use of SEBS has been increasing in the manufacturing of medical devices, tubes, and bags, as it is biocompatible, and comparatively more environmental friendly than PVC.
Market Segmentation:
The market has been geographically segmented into Asia-Pacific, North America, Europe, South America, and the Middle East & Africa. Asia-Pacific is the largest consumer of synthetic rubber. The region is under huge demand for infrastructure development in several countries. Countries, such as China and India, are enjoying the low-cost labor advantage in the automotive and construction industries, which account for most of the consumption of SEBS. China is the world's leading PVC manufacturer and consumer. SEBS is creating its space in plastic industry as a potential replacement for PVC in various applications. SEBS is already used in the production of toys, and can replace PVC for the production of dolls heads. The substitution of PVC is likely to drive the SEBS market in the coming years.