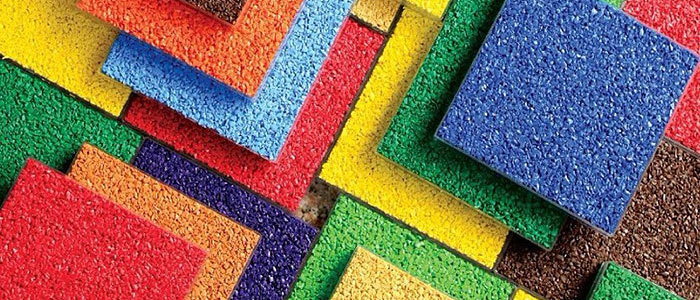 The global EPDM market size is projected to reach USD 7.2 Billion by 2020. This growth is fueled by the growing end-use industry, increasing demand for elastomers, rising development strategies, and increasing expansion and acquisition activities.
Lubricant Additive: The fastest growing application segment in EPDM market
Lubricant additives are estimated to be the fastest growing application for the forecast period owing to the fact that they are an indispensable feature of all machinery, ranging from applications which enable the manipulation of very small parts to the movement of very heavy masses. EPDM is used as a viscosity improver (VI) in lubricants.. Its property to absorb oil makes it advantageous to be used in oil viscosity improving applications.
Automotive segment – The largest market for EPDM
The automotive industry is the largest consumer of EPDM and accounted for the major share of the market, in terms of value. The demand for EPDM is directly proportional to the growth in automotive industry. Properties of EPDM such as high heat resistance, weather resistance, and vibration absorption makes it suitable for different applications such as hoses, mechanical goods for under-hood applications, body sealing, weather-stripping, belts, engine mounts, brake parts, windshield wipers, etc.
The market for EPDM in the automotive industry is also driven by the rise in standard of living in emerging economies.
Asia-Pacific – The largest market for EPDM
Asia-Pacific is the largest market for EPDM with major developments witnessed in China, Japan, Malaysia, India, Taiwan, and South Korea. The Asia-Pacific market accounted for approximately forty percent of the global EPDM market size, in terms of value and volume. This region is expected to dominate the market till 2020, with advanced technological developments in automotive and building & construction industry. Asia-Pacific is expected to remain the largest regional market till 2020 with high investments in applications such as automotive, plastic modification and building & construction industry. Also, Asia-Pacific is projected to be the fastest-growing market for EPDM. This high growth is attributed to growing automotive market and increase in domestic demand in China.
Major players are ExxonMobil Chemical Company (U.S.), PetroChina Co. Ltd (China), SK Global Chemical Co. Ltd (South Korea), Mitsui Chemicals Inc. (Japan), Carlisle Companies Inc. (U.S.), DoW Elastomers (U.S.), John Manville Inc. (U.S.), JSR Corporation (Japan), Lanxess AG (Germany) and Kumho Polychem Co. Ltd (South Korea).
SOURCE:https://www.marketsandmarkets.com/PressReleases/epdm.asp