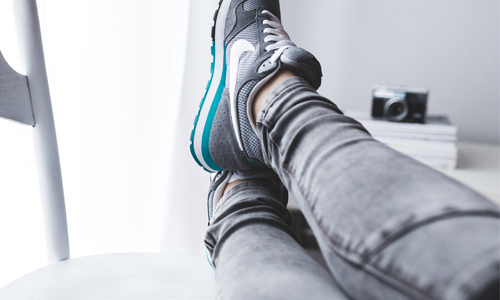 The global styrenic block copolymers (SBCs) market size was USD 5.82 billion in 2015 and is expected to witness considerable growth owing to its usage in industries such as paving & roofing, footwear, adhesives & sealants, and wires & cables. The industry is expected to witness a surge in demand due to factors such as increasing per capita disposable income along with the growth of the manufacturing sector in emerging economies of Asia Pacific and Central & South America.
Styrenic block copolymer is the most predominantly consumed member of TPE family. These polymers are utilized in a wide range of applications which demand for high performance. They possess properties identical to that of rubber but are developed as polymers. Due to their bulk usage in comparison to other TPEs, they are the lowest priced thermoplastic elastomers.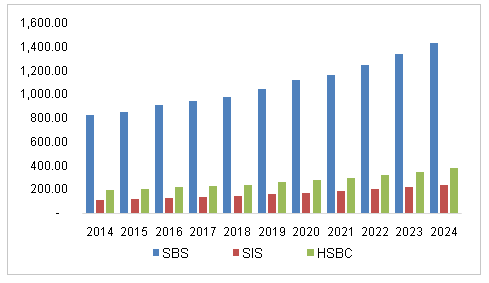 Infrastructure spending, particularly in Southeast Asia and the Middle East, is expected to emerge as a primary driver for market growth over the next eight years. Increasing demand for polymer modified bitumen (PMB) from paving & roofing applications along with rising adhesives & sealants usage for structural bonding purposes is likely to positively influence the growth trend.
SBC was introduced more than four decades back and have reached saturation point concerning their composition, properties, and relatively mature applications. However, companies involved in the global market continued to focus on improving their physical properties using molecular tailoring. In addition, research is also being carried out to develop materials which match the specific requirements arising from the end-use industries.
All the key products of thermoplastic elastomers (TPE) including styrenic block copolymers are derived from crude oil and natural gas. Crude oil price volatility poses pressure on downstream derivatives such as SBC and is expected to hamper industry growth. However, technology advancement and development of green & environment friendly materials are expected to open new avenues over the forecast period.
Source:https://www.grandviewresearch.com